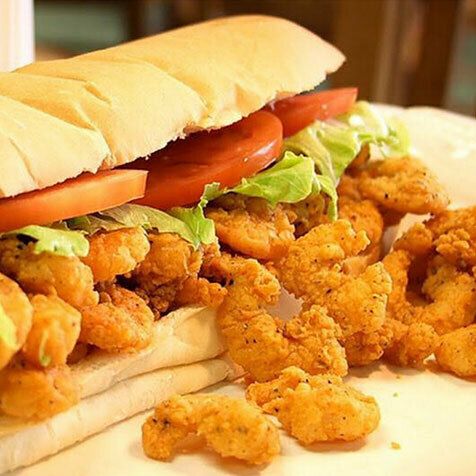 Our Menu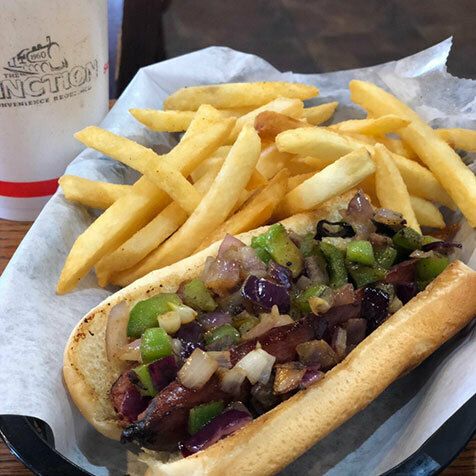 Order Online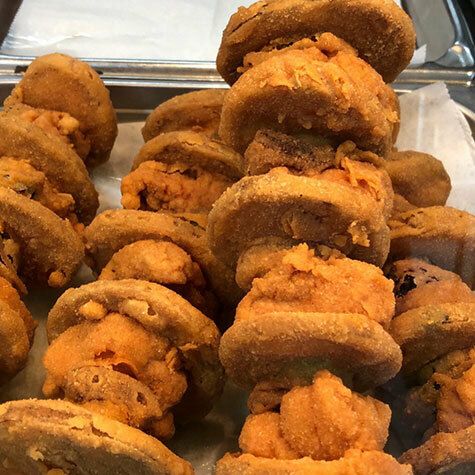 Quality ingredients, homemade recipes and freshly-prepared dishes have made the Junction a destination for great eats at a great price.

A Junction is where two things meet. At the Junction, food and fuel are those two things. We began with the goal of redefining how our customers see our convenience stores. We wanted to become a food center with fuel!

Our Junctions are food and fuel centers going to work, school, ballgames, and even vacation. Breakfast, lunch, and supper look for the train!